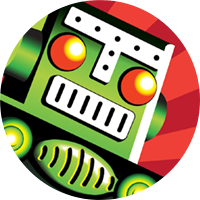 "Its opening chapter is a convincing glimpse of what's to come. The game's current form is a small slice of compelling dialogue and interesting characters, set against a backdrop of conflict that seems plausible and weighty."

Ray Porreca, Destructoid.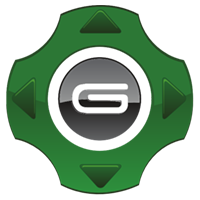 "Many games explore the life of a soldier through action and gunplay. [...] Long Gone Days, set out to do more than that, focusing on the emotional toll that war has on soldiers."

Joel Couture, Gamasutra.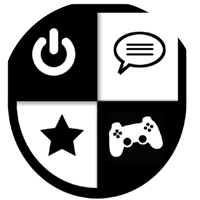 "With its slick presentation, ominous soundtrack, and dark storytelling creating a solid foundation, Long Gone Days represents a unique and powerful message for players to become enamored with."

Zack Reese, RPG Site.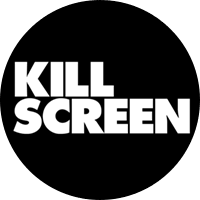 "Long Gone Days imagines the world of war that's coming for us."

Maddi Chilton, Kill Screen.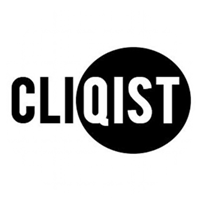 "The world that the characters inhabit seems interesting, and it is just different enough from our own to still seem plausible. All in all, this game seems like a refreshing twist in the usual elements of the genre."

Megan Myrick, Cliqist.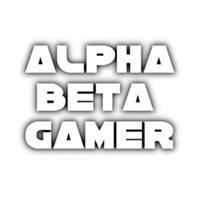 "An extremely well thought out, beautifully designed RPG that many game developers should take note of."

Aaron Williams, Alpha Beta Gamer.